About Binoculars.ru
Binoculars.ru is an online store of company Gimex, Moscow, Russia. On this site we offer binoculars and other optical instruments Baigish and Pilad produced in Russia, as well as binoculars and optics by Kenko, Kaps and Vixen. We are distributors of many of the world's leading manufacturers of binoculars in Russia. The whole range of products we offer can be purchased in Russia are presented on the site Sturman.ru.
How to find us
Metro station Sokolniki


GPS coordinates
55° 47' 56,88'' 37° 41'24,66''
55° 47.948', 37° 41.411'
55.799069°, 37.690006°
Exit metro station Sokolniki or Stromynka, to the stop near McDonalds restourant, take a bus: No: 265 or 716 or trolleybus: No:14, 32 or 41. Get out the bus/trolleybus at the stop "ulitsa Korolenko", cross the street (ulitsa Stromynka) and walk down Korolenko street. At the T-junction turn right.
Our office and warehouse is located in the basement of the 9-storey building, the office entrance (annex of the building) is on the left side of the food shop.
1. On getting off the bus at 'Ulitsa Korolenko' bus/trolleybus stop walk to the traffic light pedestrian crossing.
2. Cross the street (ulitsa Stromynka).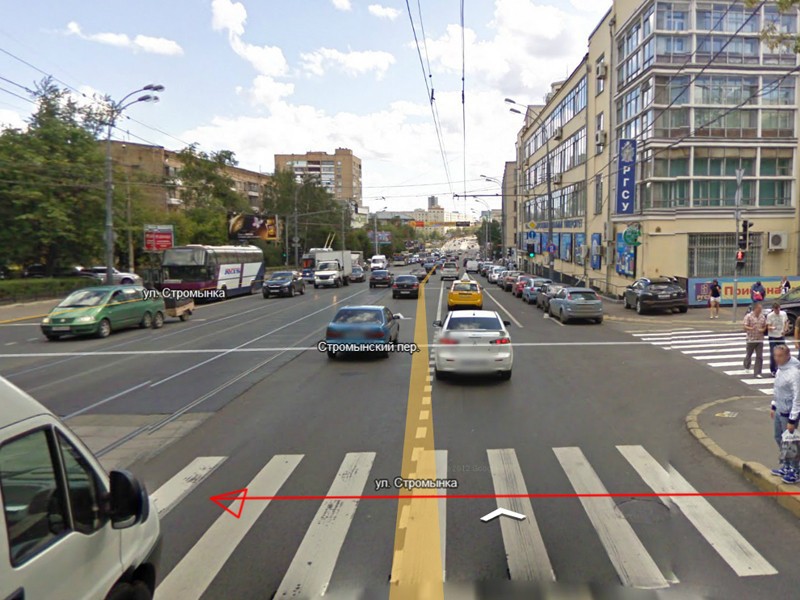 3. Walk forward for about 50 m and you will find yourself on Korolenko street.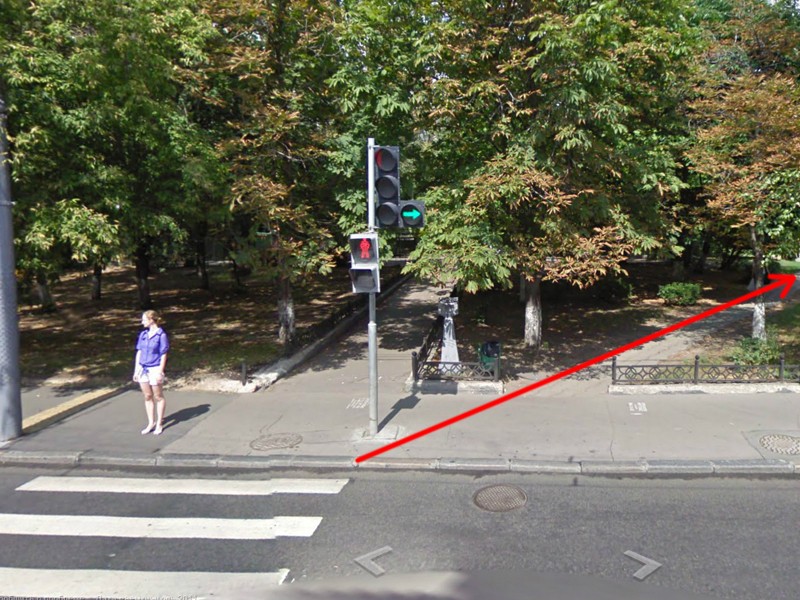 4. Walk down Korolenko street to the T-juntction for about 600 m.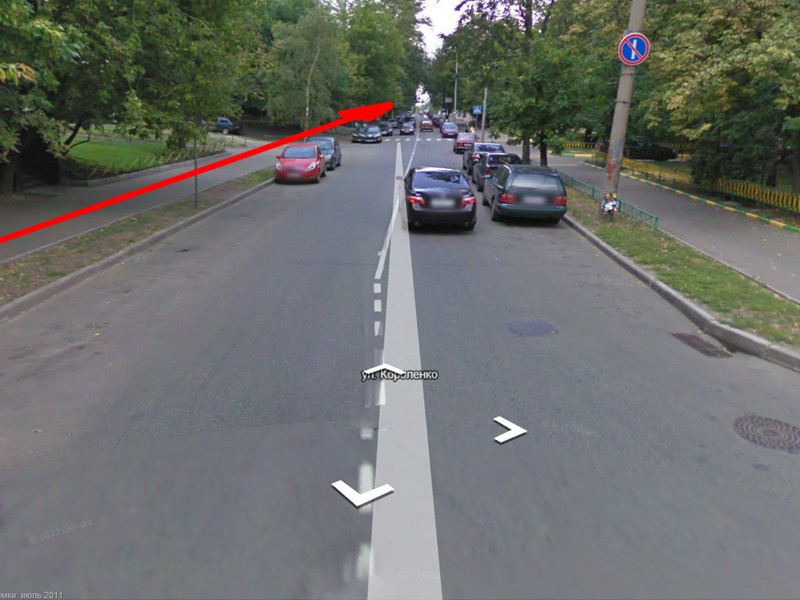 5. At the T-junction cross turn to the right, cross the street and walk along the street Oleny val for approximately 150 m.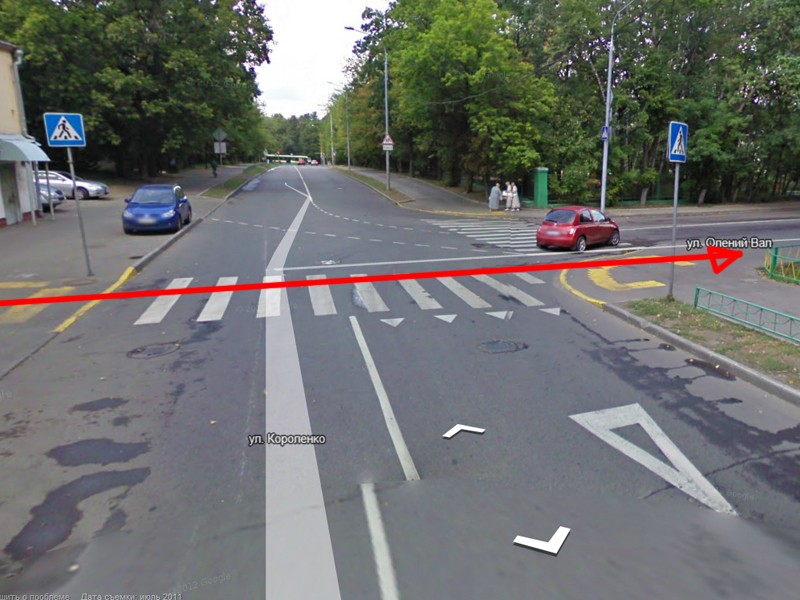 6. Walk to the 9-storey building.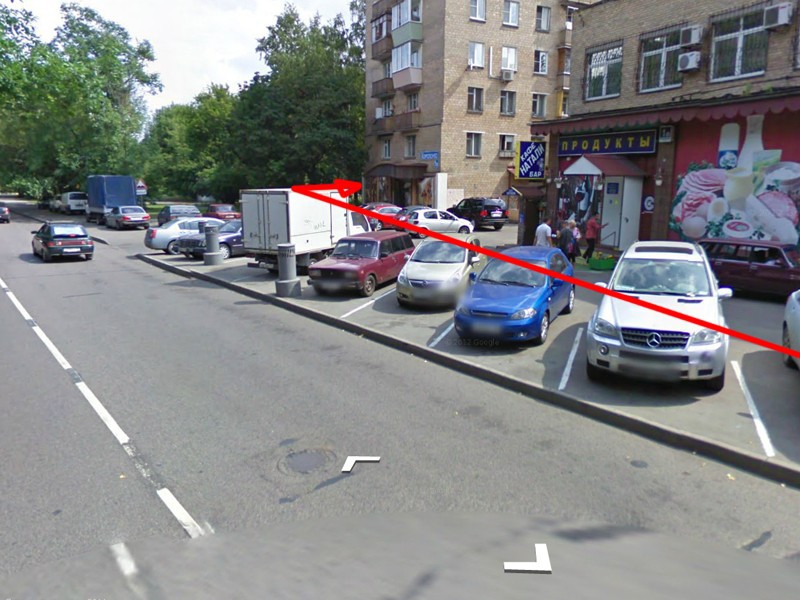 7. On your right you will find a shop "Алкомаркет" with a blue sign Короленко 18. to the right from it's top. The entrance to our office is round the corner (annex of the building).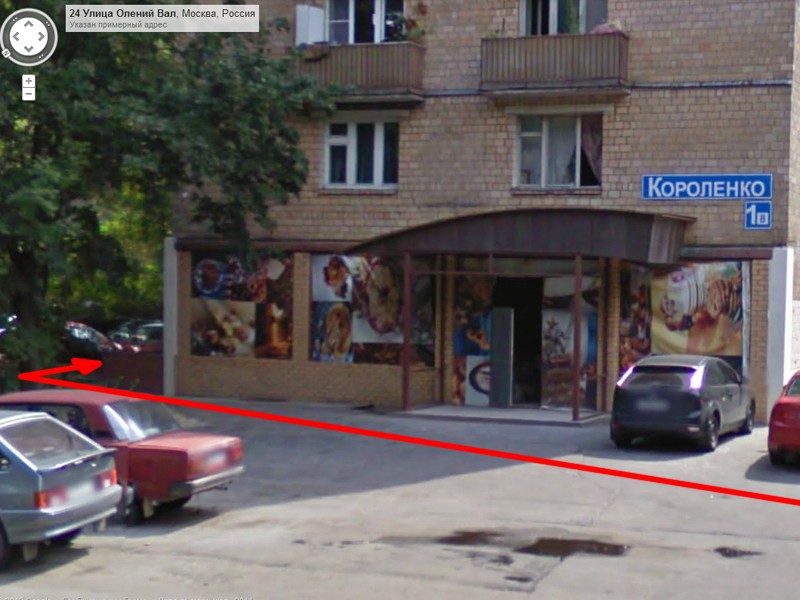 8. Annex of the building.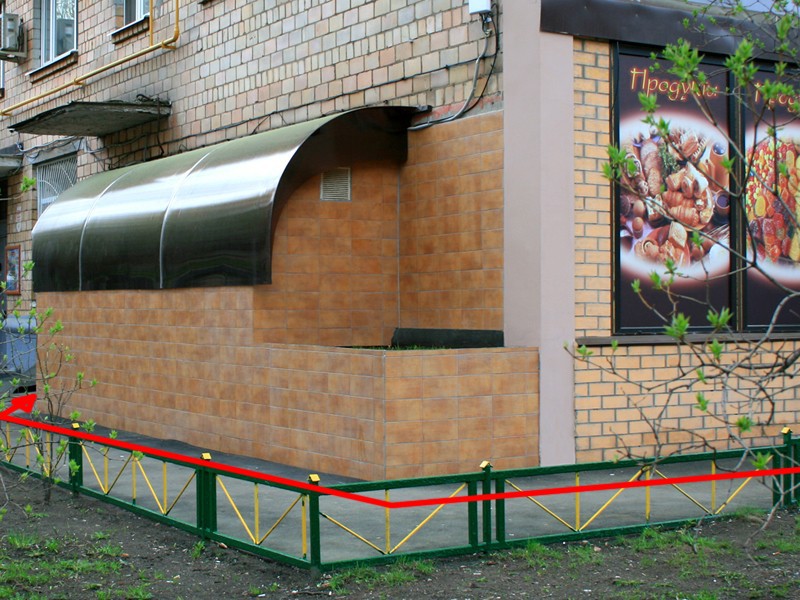 9. Office entrance - the door with a door sign STURMAN, ГИМЭКС.
Welcome to our showroom to check out our huge selection of high-quality opitcal devices!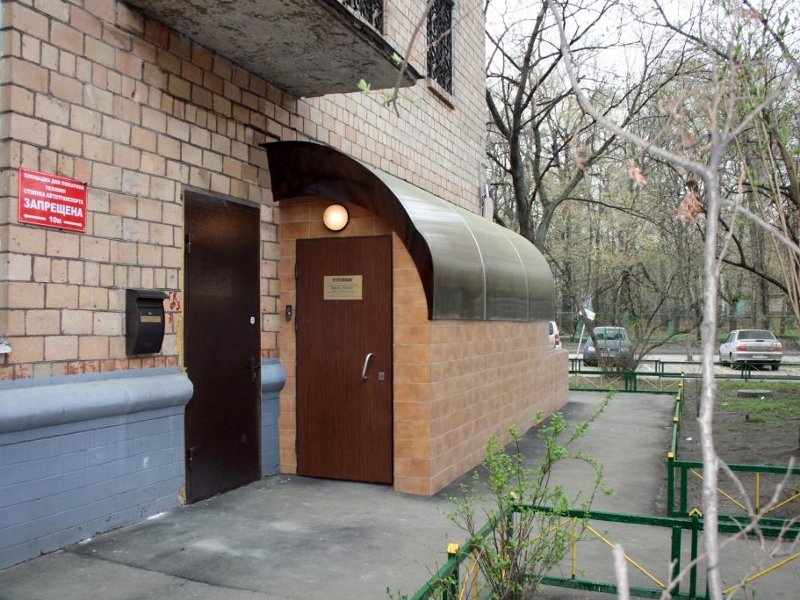 Details of the company
OOO "GIMEX"
ADDRESS: 107076 Moscow, ul. Korolenko, 1, korp.8
Phone +7-495-989-1056


INN 9718065498 OGRN 1177746501767